Believe in QUALITY, STRENGTH & TRUST
Progress is life, and the only way to achieve it is through innovation and expansion!
Our Team Has Succeeded In Understanding The Needs Of The Industry And Creating Reliable Products To Serve Them All.
We at Vinayak Steel have embodied this philosophy very deeply and thus we have been progressing with a great pace. A renowned national conglomerate serving the nation in various industries like Cold Storage, Ceramic, Construction Materials, Dyes and intermediate etc. was born in 1994 in the woody jungles of Assam. With determination and perseverance, the farsighted promoter of the company explored new horizons of business and started a steel plant in the growth hub of the nation – Gujarat. With the rapidly booming real estate industry in the country, the need for better construction values is also increasing. Created with unparallel precision and advanced techniques, the company assures excellent amalgamation of the best material, superior process & excellent quality product delivery.

With each passing year, Vinayak is excelling and taking a stride of advancement.  A steadfast approach towards growth along with strong adherence to values and beliefs that speak of Customer Satisfaction, Timely Solutions, Teamwork, Uncompromising quality and Integrity- is taking the company to the summits of success.
Vinayak TMT shares an excellent rapport with its customers, partners and the government bodies that enable the group to operate smoothly and without any hitches.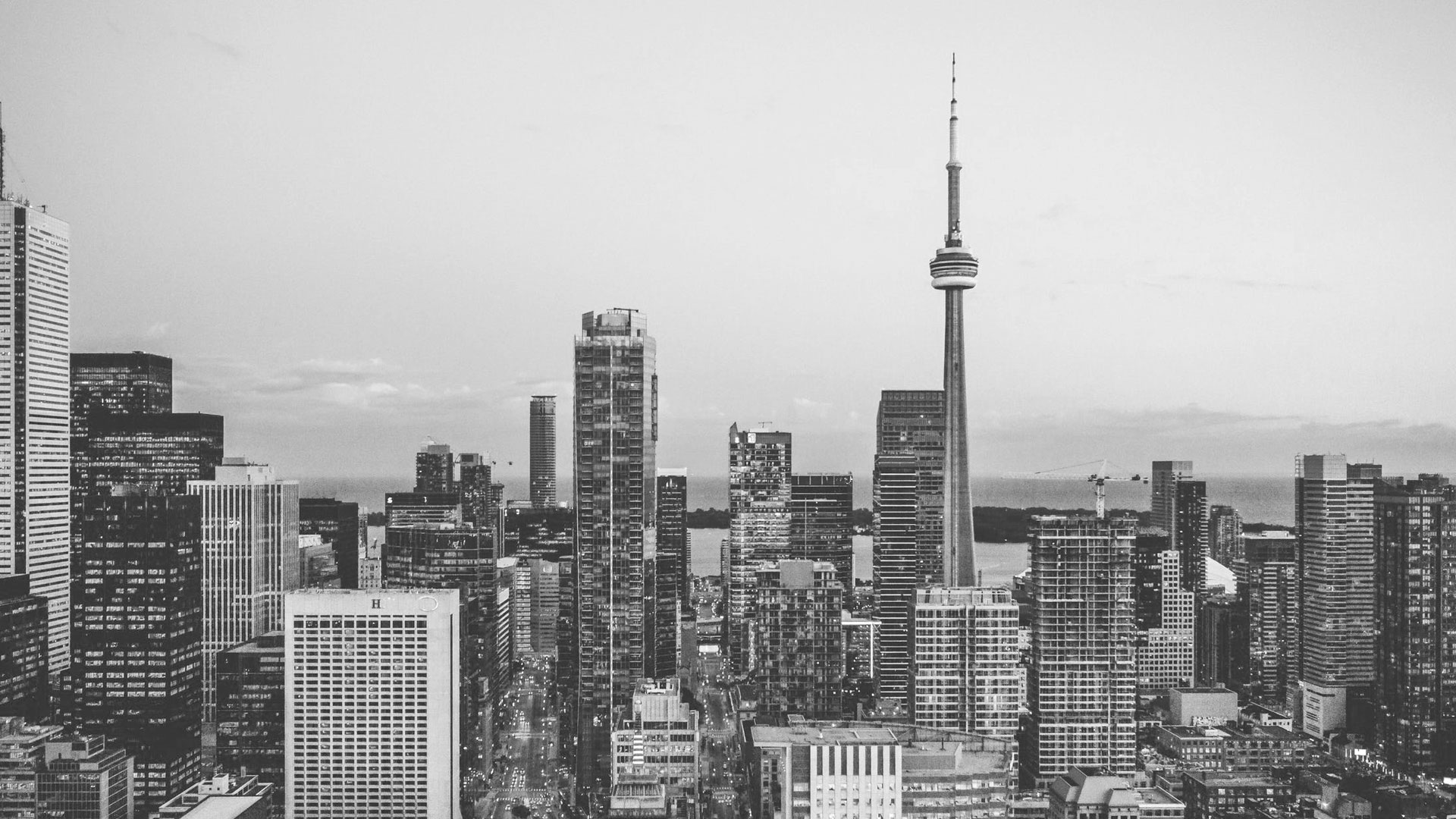 Our Mission
Our Vision
Our Values
Our Mission
The mission of the company is to establish itself in the steel industry as the supplier of choice for its clients and achieve the pinnacle of success.
Our Vision
Our Values
State of The Art Infrastructure / Production Facility:
We are the largest manufacturers in West Region, Our plant located at Dahegam, Gujarat is a bastion of technological excellence with the latest machinery, efficient, dedicated manpower & strong R & D Support. The plant produces superior quality products, using the best raw materials and the best equipment like Induction Melting Furnaces with 25 MT capacity and Fully Automatic Continuous Rolling Mill with capacity of 800 MT per day.
Latest machinery
Efficient and dedicated manpower
Strong R & D support
Superior quality products
Vinayak TMT Bars Pvt. Ltd

Mr. Karsan Patel studied at Kutch and Bengal, but he could not complete graduation. His first job was at the age of 17 in a small wooden factory. After 4 years of job, he got an opportunity to travel abroad and there he realized that he cannot live this way. He had a strong urge to work for society, return what he got from society and hence decided that he has to start his own business and help others and provide them livelihood. He got a labor contract and provided job to 430 laborers for about 2 years.
After returning from the abroad, he with few relatives started lumber business in India and the business is still going on. However, Karsanbhai was not satisfied and wanted to more for the society. He and 5 other got together and started a cold storage in Dahegam as there was ample production of potatoes there. The cold storage business was active for 15 years. Still not satisfied with the progress and crave to provide employment to more people he decided to start something else.
This gave birth to Vinayak TMT Bars. From the beginning, Vinayak had employed about 600 people for different jobs. Further developing business, Surani Mills was established to manufacture iron pipes that had employed more than 100 people. The group also diversified in to pharmaceuticals with employee strength of more than 120. The group is always progressive mode and never stops. Currently group is expanding in various sectors while concentrating on quality.
Currently group has four firms viz Vinayak TMT Bars Pvt. Ltd. Surani Steel Tubes Ltd (Phase 1 & Phase 2).The group has vision to work for the betterment of the society and keep progressing that is beneficial to all.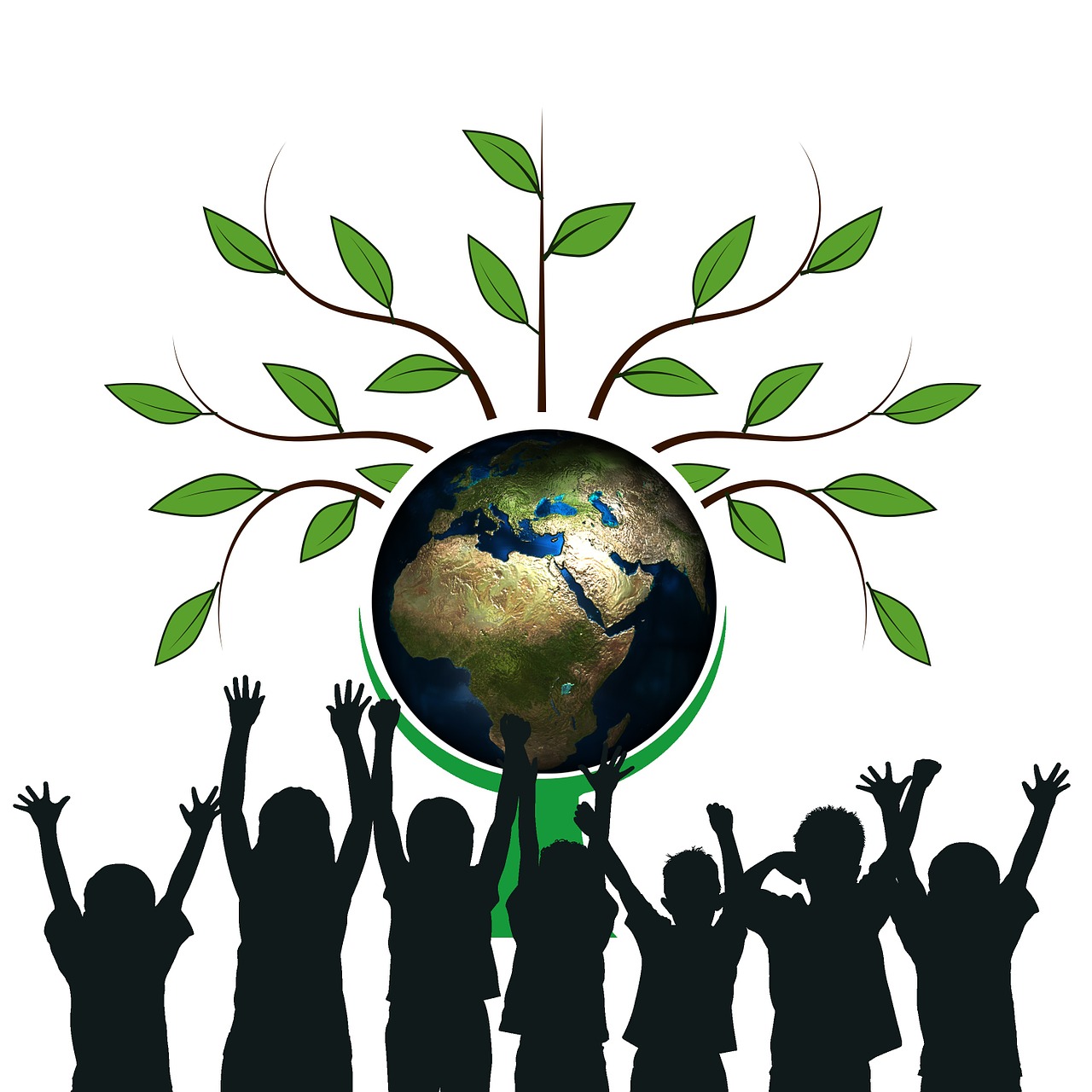 Message to the next generation:
Keep patience, strength and high morality and do business with transparency with the aim to giving back to the society and this is the stepping stone on the path of progress.